Independent Swiss Wealth Management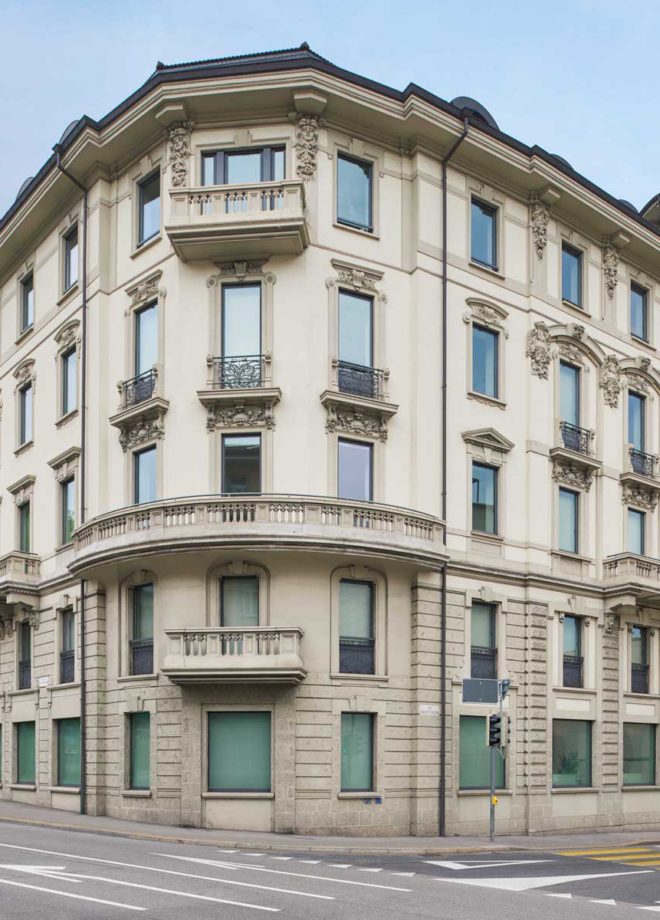 Colombo Wealth
We provide investment decision support by developing tailor-made strategies to help our clients achieve their desired portfolio goals.
We provide private and institutional clients with investment management and advisory by developing and implementing tailor-made investment strategies.
We offer a variety of tailor-made services to wealthy families, the specialty of our company since the beginning.